We are open 7 days a week
We sell Middle Eastern food & products
Everything we stock is Halal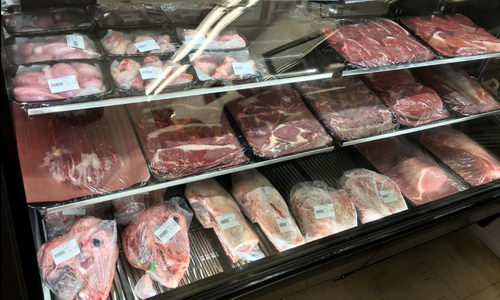 Fresh chicken, beef and chicken are stocked. The butcher will cut meat to a customer's request.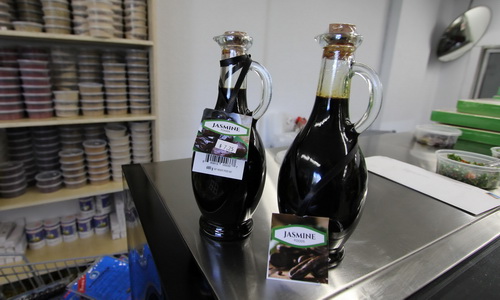 High-quality, organic vinegar & molasses in a variety of flavours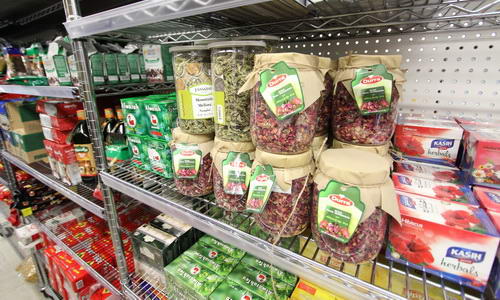 Black tea, green tea, cardamom tea, loose leaf tea, coffee, instant coffee, Cezve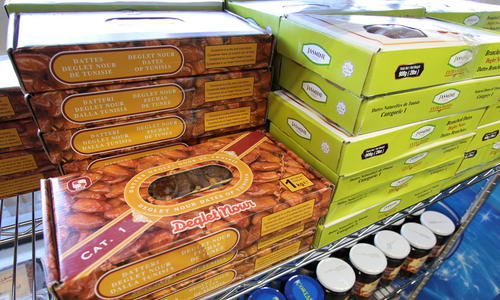 Pistachios, walnuts, sunflower seeds, cashews, dried apricots, figs, dates
Tomato paste, tomato sauce, hot pepper sauce, crushed red hot peppers,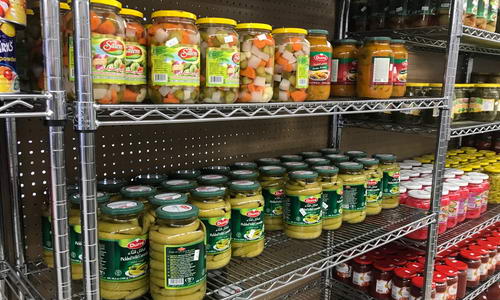 Pickled cucumbers, eggplant, turnips, artichokes, olives, grape leaves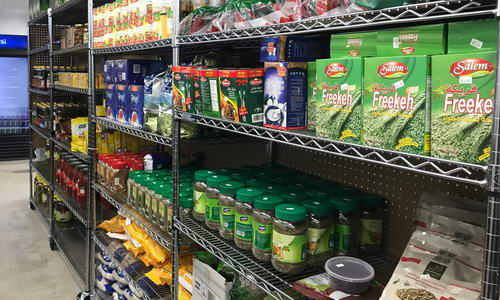 Wide selection of dried beans, freekeh, bulghur, chick peas, couscous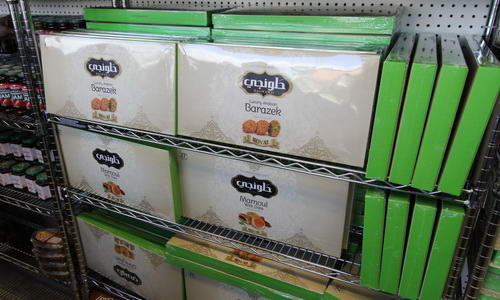 Knafeh, halva, baklava and other Middle Eastern dessert favourites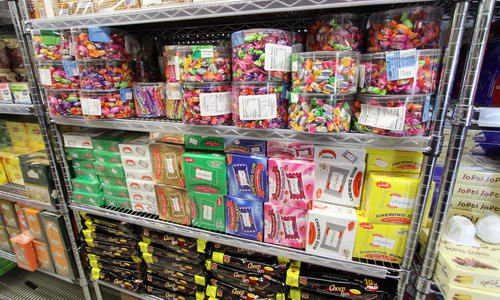 Candies, gummies, marshmallows, cookies, chocolate – all Halal!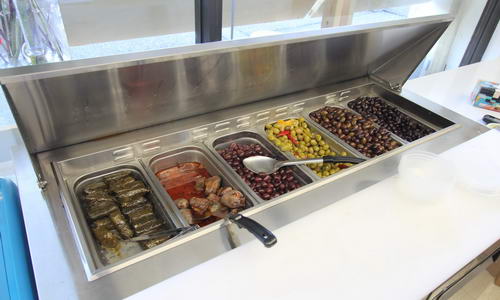 Selection of olives from Middle Eastern countries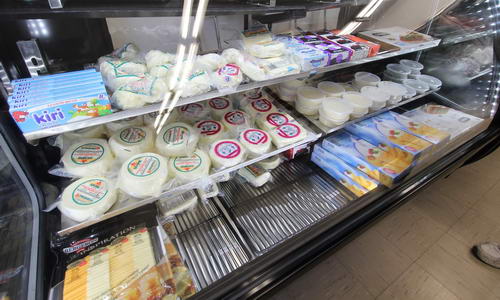 Milk, eggs, cheese, butter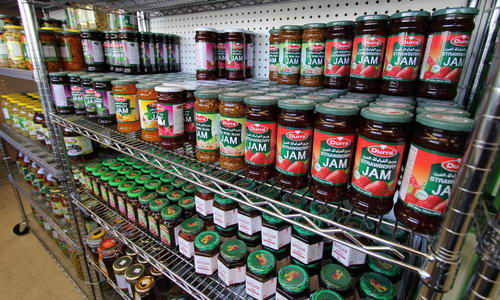 Strawberry, mulberry, fig, cherry, apricot, walnut, & rose jam, honey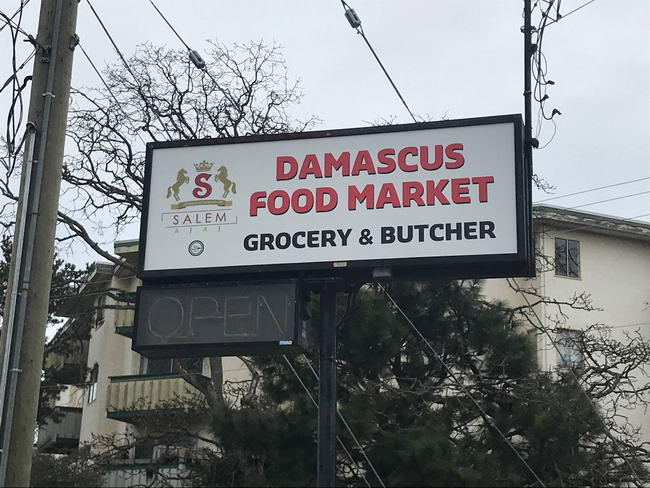 Damascus Food Market opened March 1, 2019
Damascus Market is a family owned and operated market. Specializing in Middle Eastern foods, we stock a wide range of products & foods, from butchered meat, cheese & eggs, to dried fruit, coffee, & sweets. Everything you will find in our store is Halal. We strive to offer a great selection of the Middle Eastern foods that people used to find back home and will be pleased to discover.
If there is anything in our store that we do not stock and you would like, please let us know!
Damascus Food Market
1395 Hillside Ave
Victoria, BC V8T 2B3
7 days a week